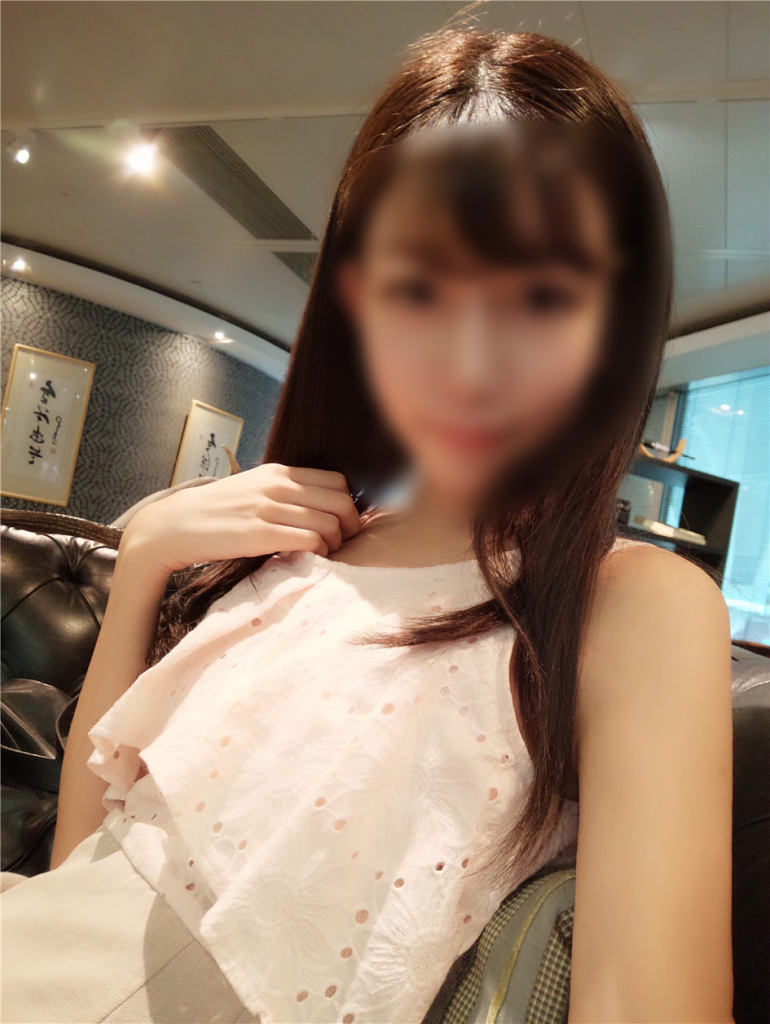 Introducing Jennifer, a skilled and dedicated young massage therapist who possesses a profound passion for the art of healing touch. With her slender frame and enviable perfect body shape, Jennifer embodies youthful vitality and exudes a vibrant energy that radiates throughout her practice. Despite her relatively young age, Jennifer's experience in the realm of massage therapy extends beyond her years, as she has honed her expertise in providing full-body relaxation massages and more.
Jennifer's journey into the world of massage therapy began with a deep-rooted desire to alleviate the stresses and strains that burden the human body. Her keen understanding of anatomy, coupled with an intuitive sense of touch, allows her to create a serene sanctuary where clients can unwind and experience unparalleled rejuvenation.
Beyond her technical proficiency, Jennifer possesses an innate ability to connect with individuals on a personal level. She understands that each client has unique needs and preferences, and she tailors her approach accordingly. Whether it's easing tension, alleviating chronic pain, or simply providing a blissful escape from the demands of daily life, Jennifer's dedication to her clients' well-being shines through every session.
Jennifer's comprehensive repertoire goes far beyond traditional relaxation massages. She has cultivated a diverse skill set, including specialised techniques like deep tissue massage, sports massage, and prenatal massage. Her commitment to continuous learning ensures that she stays updated with the latest advancements in the field, allowing her to offer an ever-expanding range of therapeutic modalities.
With Jennifer, you can trust that you are in the hands of a compassionate professional who genuinely cares about your well-being. Her warm demeanour and genuine desire to help others create a serene atmosphere that envelops clients from the moment they step into her tranquil sanctuary.
So, whether you seek relief from physical tension, a moment of deep relaxation, or a tailored therapeutic experience, Jennifer's expertise and holistic approach make her the ideal partner on your journey to wellness. Experience the transformative power of her healing touch and allow Jennifer to guide you towards a state of profound tranquillity and revitalisation.