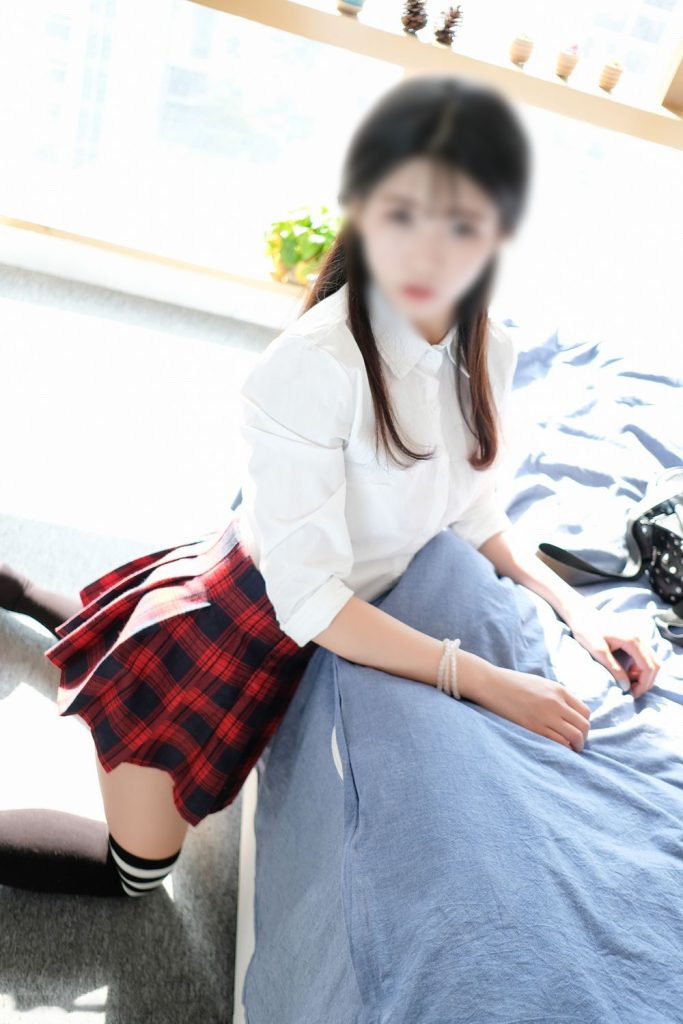 Welcome to our wellness centre, where tranquillity and rejuvenation meet. We are delighted to introduce you to Jessica, a young and talented massage therapist who specializes in providing the most exquisite full-body relaxation massages. Prepare yourself for a truly exceptional experience as Jessica brings her unique skills and friendly personality to the table.
With years of dedicated training and a genuine passion for her craft, Jessica has honed her expertise in the art of full-body relaxation. Her delicate touch, combined with her intuitive understanding of the human body, allows her to deliver a massage that transcends mere relaxation and enters the realm of pure bliss.
One of Jessica's standout qualities is her exceptional ability to listen attentively to her clients. She understands that each individual has specific needs and preferences when it comes to massage therapy. Whether you seek relief from stress, or muscle tension, or simply desire an hour of undisturbed tranquillity, Jessica will tailor your massage treatment to meet your exact requirements.
When you step into Jessica's serene and inviting treatment room, you will immediately feel at ease. She creates an ambiance that promotes relaxation from the moment you lay down on her comfortable massage table. Soft, soothing music fills the air, and the subtle aroma of essential oils wafts gently around you, transporting you to a place of profound serenity.
During your session, Jessica will skilfully work her magic, using a combination of techniques that promote deep relaxation and release tension from every inch of your body. Her expert hands will glide smoothly over your muscles, relieving any knots or tightness that may have accumulated over time. You will feel your worries and stress melt away as she applies just the right amount of pressure and rhythm to soothe and restore your body.
But it's not just about the massage itself; Jessica's warm and friendly personality adds an extra layer of comfort to your experience. She genuinely cares about your well-being and takes pride in providing a memorable and personalised massage session. Her compassionate nature ensures that you feel heard, understood, and valued as a client.
Jessica invites you to embark on a journey of relaxation and self-care. Allow her to guide you to a state of profound tranquillity, where your mind can unwind, and your body can find harmony. Whether you're seeking a brief respite from the daily grind or a regular escape into bliss, Jessica is the massage therapist who will exceed your expectations and leave you feeling refreshed, rejuvenated, and ready to face the world anew.
Book your appointment with Jessica today and indulge in the full-body relaxation experience you truly deserve. You won't be disappointed.